'); } var S; S=topJS(); SLoad(S); //-->
---
Take it Home for the Week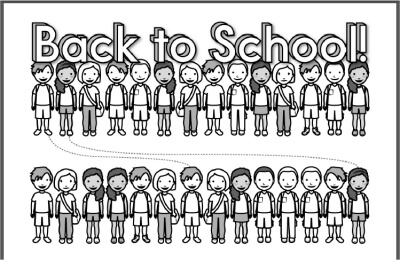 Back to School
Take it Home Book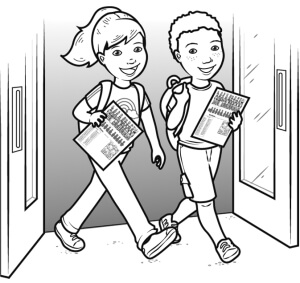 First September Book (give it out the first, second, or third week of school) - Great Practice!
---
Plays: Reader's Theater Scripts
We're Going Back to School (Grade 3)


---
Back To School.htm



---
Have a suggestion or would like to leave feedback?
Leave your suggestions or comments about edHelper!