'); } var S; S=topJS(); SLoad(S); //-->
Back to make Classroom Checkbook Challenge printables
---
Classroom Checkbook Challenge
How does it work?
Your students first use the hints and write checks to all of their classmates.
Their first check (their initial deposit) is a check that YOU will give them!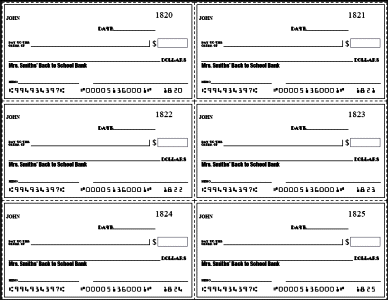 The classmate who receives the check will record it.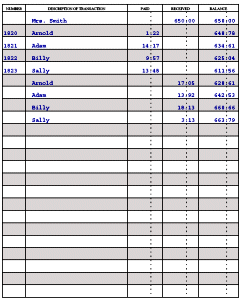 And then give a clue to the logic shapes puzzle to the payee.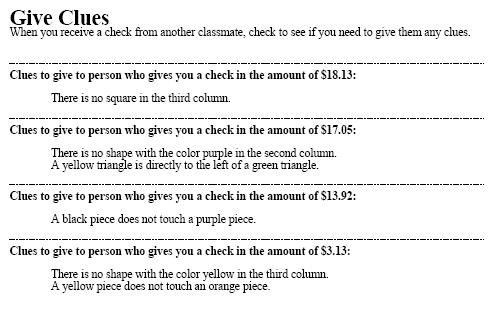 These clues are then used to solve a puzzle.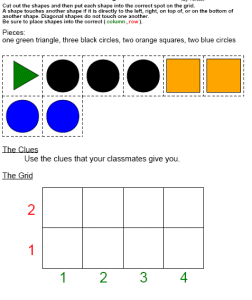 Back to make Classroom Checkbook Challenge printables