'); } var S; S=dailyJS(); SLoadJS(S); //--> '); } var S; S=topJS(); SLoad(S); //-->
---
No Prep Spelling Books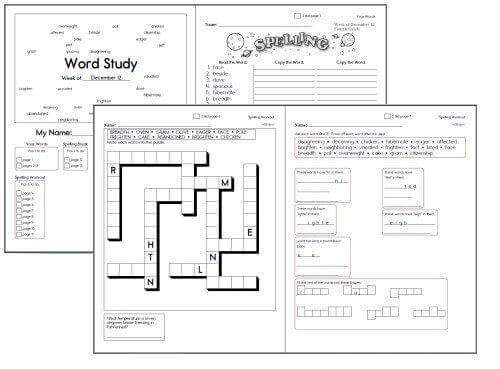 No Prep Spelling Books
---
No Prep Spelling Book using Your Spelling Words



---
Spelling High Book 1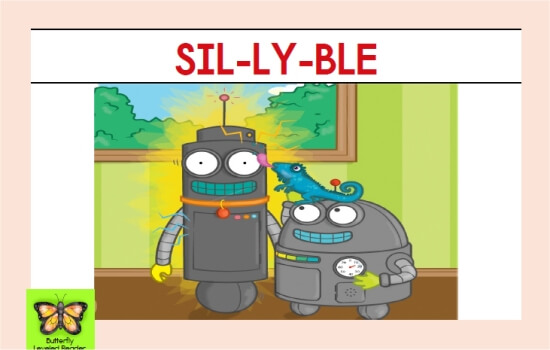 ---
Short and Long Vowels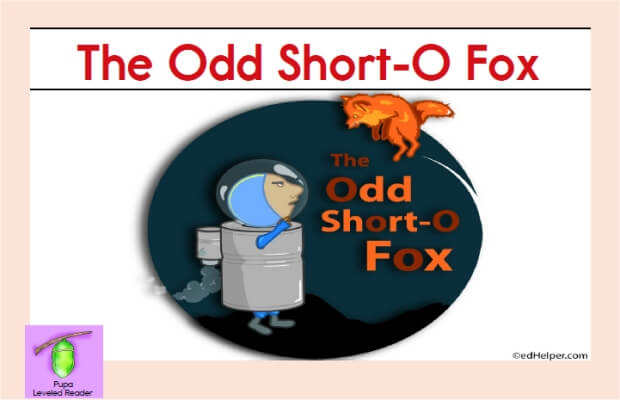 ---
Spelling Rules Book - Mixed Practice




---
EI Words - A new take on EI and IE rules - Learning EI words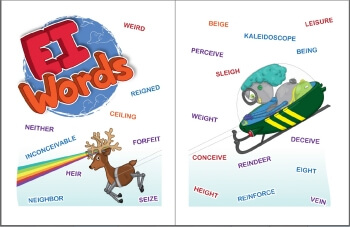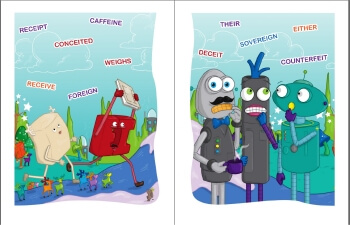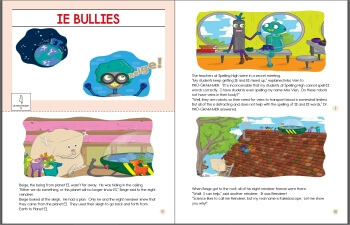 Grade 1:
EI Words Workbook, Stories, and Bulletin Board Poster
Grade 2:
EI Words Workbook, Stories, and Bulletin Board Poster
Grade 3:
EI Words Workbook, Stories, and Bulletin Board Poster
Grade 4:
EI Words Workbook, Stories, and Bulletin Board Poster
Grade 5:
EI Words Workbook, Stories, and Bulletin Board Poster
Grade 6:
EI Words Workbook, Stories, and Bulletin Board Poster
---
Spelling of Multi-Letter Phonograms
Pre-Made *ALL* Letter Groups - Larger Books



Four random letter groups




---
Spelling High - Spell the Sound Book
A large book of different sounds. A new book with different words will be created each time.




---
Spelling High - Introduction to -ING and the WXY SAY-ING
Introduction to adding -ING, including the WXY Saying Reading Book and Lessons


Ready to Print - ING Spelling List Lessons
New Spelling Units Each Time You Click!



---
Have Spelling Words?




---
More than one spelling list?
Make multiple spelling word lists at once - just paste your list of words
Upload all of your upcoming spelling word lists at once
---
Have a suggestion or would like to leave feedback?
Leave your suggestions or comments about edHelper!