'); } var S; S=topJS(); SLoad(S); //-->

Worksheets and No Prep Teaching Resources
Make Puzzles


Puzzle Workbooks for Kids

Teachers, how do you deal with demanding parents who want challenging and rewarding homework for kids?

Try giving the monthly puzzle workbook that will engage kids and have them looking forward to next month's puzzle book!
---
September Puzzle Workbooks
Puzzles with math, spelling, language arts, and critical thinking that kids will enjoy and have fun working on.
---
Critical Thinking Math Skills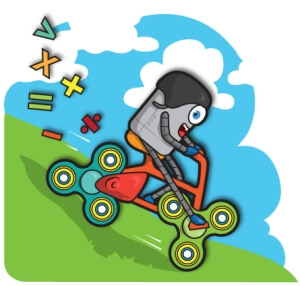 Gifted Kids
Math Challenge Workbooks
---
Math Workbooks with Mixed Puzzles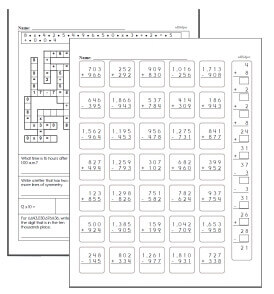 Math Workbooks with Mixed Puzzles