'); } var S; S=topJS(); SLoad(S); //-->
---
Papa Wood Duck's Gift


Print Papa Wood Duck's Gift Reading Comprehension with Second Grade Work

Print Papa Wood Duck's Gift Reading Comprehension with Third Grade Work

Print Papa Wood Duck's Gift Reading Comprehension



Reading Level

| | | |
| --- | --- | --- |
| | edHelper's suggested reading level: | grades 2 to 3 |
| | Flesch-Kincaid grade level: | 2.61 |

Vocabulary

| | | | |
| --- | --- | --- | --- |
| | challenging words: | | carolers, heron, quacked, longer, front, works, working, duckling, porch, building, build, idea, often, accident, line, free |
| | content words: | | Papa Wood Duck, Wood Duck, Papa Mallard, Perhaps Mama Wood Duck, Mama Wood Duck, Margie Mallard, Wood Ducks |

Other Languages
Spanish: El regalo de papá Pato Silvestre


---
Papa Wood Duck's Gift
By Mary Lynn Bushong
---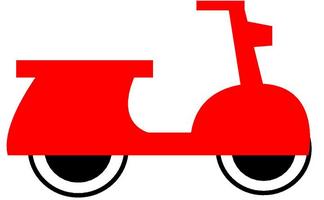 1
Papa Wood Duck sat on the front porch of his house. He looked at the Mallard house across the road. The Wood Duck and Mallard children used to swim together at the pond. Come to think of it, he hadn't seen the Mallard children at the pond in quite a while. What was going on at the Mallard house? Perhaps Mama Wood Duck knew.
2
"Mama," said Papa when he went inside. "What is going on at the Mallard house? The Mallard children never come to the pond anymore."
3
Mama Wood Duck nodded. "They are all busy helping take care of Marvin."
4
"Who is Marvin?" asked Papa.
5
"Marvin is the youngest Mallard duckling. Margie Mallard told me he can't walk since his accident last summer. She said it has been very hard for the whole family. I'm afraid it won't be a very bright Christmas for them."
Paragraphs 6 to 15:
For the complete story with questions: click here for printable
---
Weekly Reading Books
---
Feedback on Papa Wood Duck's Gift


---
Holidays


---
Christmas


---
More Lessons



Copyright © 2018 edHelper