---
May Poster Packs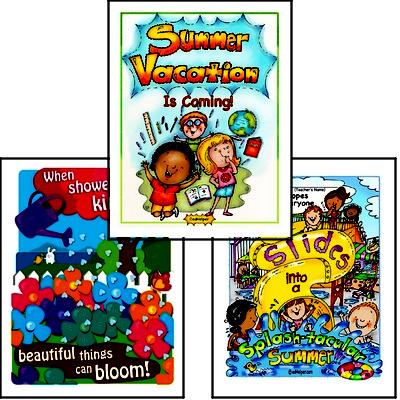 May Poster Packs
---
Ready for Kindergarten Activity Books - Basic Preschool Skills


Make a mixed Ready for Kindergarten book
(customize your book according to age and abilities)




---
Early Education Childhood Units



---
Kindergarten Daily Homework and Practice Pages


---
Animal Classes: Books Personalized for Your Class

---
Leveled Reading Books
Reading Levels
edHelper Leveled Readers Correlation Chart
---
Emergent Leveled Reader Books - Beginning Reader
Guided Reading Levels A-D
---
Butterfly Leveled Reader Book: Gavin Takes Class Stuffed Animal Home
---
Alphabet



---
Weekly Read and Color Books


---
Basic Kindergarten Skills



---
Kindergarten Activities and Skills Printable


---
Early Childhood Theme Units



---
Mazes


Shape Mazes


---
Basic Learning Word Groups


---
Cut and Paste


---
Hidden Objects and Ponder the Pictures





---
Numbers



---
Kindergarten Math


---
Color by Number


---
Color by Addition


---
Color by Subtraction


---
Counting


---
Calendar Skills: Practice Writing a Calendar Each Month


---
Number Lines


---
Comparing Numbers


---
First Grade Math (larger numbers)
First Grade Math


---
Kindergarten Geometry


---
Dolch Sight Words


---
Uppercase and Lowercase Letters


---
First Word Searches



---
Handwriting Worksheets


---
Handwriting Word Search Puzzle
---
Dot to Dots
Dot to Dots theme unit


---
---
Nursery Rhymes


---
Phonics


---
Art Projects
Art Theme Unit on edHelper


---
Kindergarten Coloring Books
Coloring books


---
---
Symmetry and Lines of Symmetry


---
Glyphs


---
Left and Right, Above and Below


---
Patterns


---
Draw and Write


---
Teaching Kids Their Phone Number



---
Basic Things Theme Units



View all of the Basic Things Theme Units


Random Basic Things Theme Units:


---
What do kids learn in kindergarten?
Because Kindergarten students come to school ready to learn, this is the optimal time to show them learning is useful and fun. Building confidence and enthusiasm in reading and math is of critical importance at this early stage, as this will put them on the road to future school success. Educational research suggests that developing a connection between what they learn in school to the world around them will promote problem solving and creativity. Kindergarten reading standards focus on the alphabet and its connection to reading, conventions of standard English, affixes, and story elements. In math, the emphasis is placed on numbers (both words and numerals), counting, measuring, shapes, and sorting. The activities in this unit encompass the needs of the kindergarten curriculum: missing numbers and letters, simple sentences, matching, shapes, tracing, mazes, creative writing, dot to dot, and so much more. Intensify your classroom lessons with these entertaining and engaging resources fully outfitted with lively, kid-approved graphics!
---
Please leave your feedback for the kindergarten unit:
Request a graphic or printable for the kindergarten unit on edHelper!