'); } var S; S=topJS(); SLoad(S); //-->
---
Weekly Homework Workbooks - Kids Pick Pages to Complete - No Prep for Teachers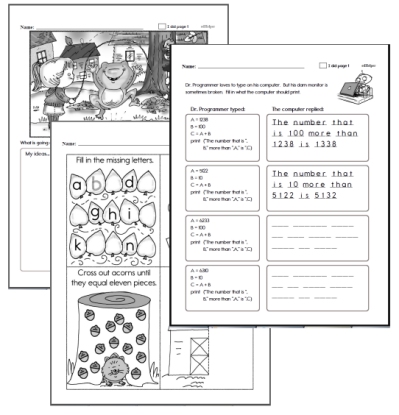 Weekly Preschool to 6th Grade Homework Workbooks
---
Critical Thinking Math Skills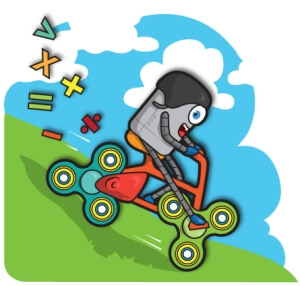 Gifted Kids
Math Challenge Workbooks
---
FREE STEAM Learning Workbook - Workbook #1 is FREE

Stem Activities Workbooks
---
Get a FREE PASS to Weekly Spelling Workbooks, Reading, and Math Workbooks
FREE Weekly Spelling Workbooks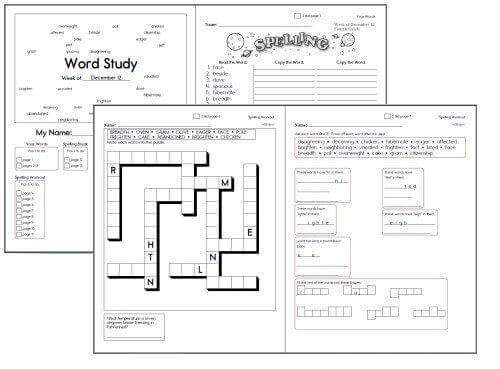 Free Spelling Workbooks
FREE PASS - Math Facts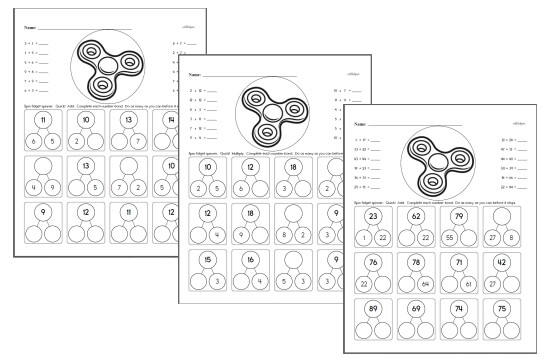 Free Math Facts Workbooks
---
Free Graphic Organizers for Teachers and Examples





---
Math Worksheets Activity Workbook - No Prep and Not Boring - New Book Created Each Time
Teachers can create a new math workbook with each click.
Create as many as you need for your classroom!



---
Reading Workbooks
Print a reading, proof reading, cloze, math, and writing practice with mixed review all in one small easy to print workbook. A top teacher resource.
---
Critical Thinking Workbooks - Give as homework or use in the classroom.
Kids pick the pages to complete. Make as many as you want, a new workbook is created each time. The mixed critical thinking skills worksheets will ensure that your students will be sharp and ready for higher level thinking challenges! Brain teasers will become brain pleasers with these creative, stimulating worksheets that students will love to do just for fun.

---
English Language Arts and Grammar Workbooks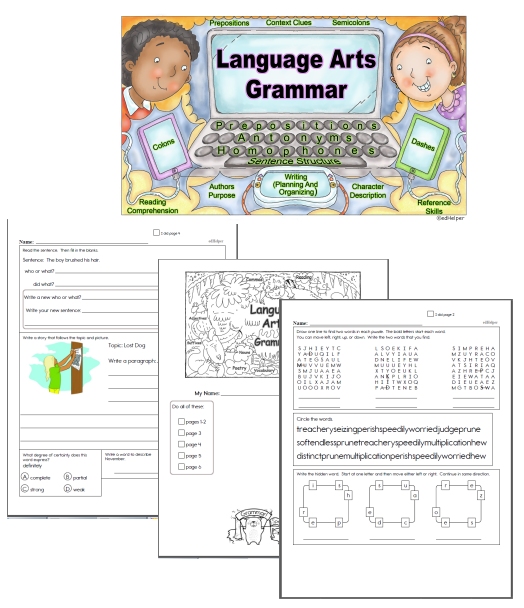 English Language Arts and Grammar Workbooks
---
Puzzle Workbooks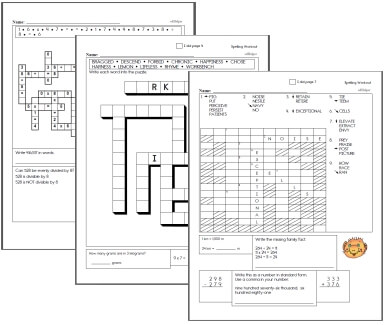 Create Puzzle Workbooks




Free Word Search Maker



> Free Crossword Puzzle Generator

---

Free Teacher Worksheets and Printables - Free Educational Resources
---
Free Word Search Maker



---
Free Crossword Puzzle Generator